Established in 1981
Glanmire is a specialist in Customised Software Solutions
Our custom applications are built to consolidate scattered information, streamline the way you work, and reduce unnecessary or error-prone manual tasks. We are your trusted partner for Cloud Based Rapid Application Development.
We create custom software solutions to make your business run smoother.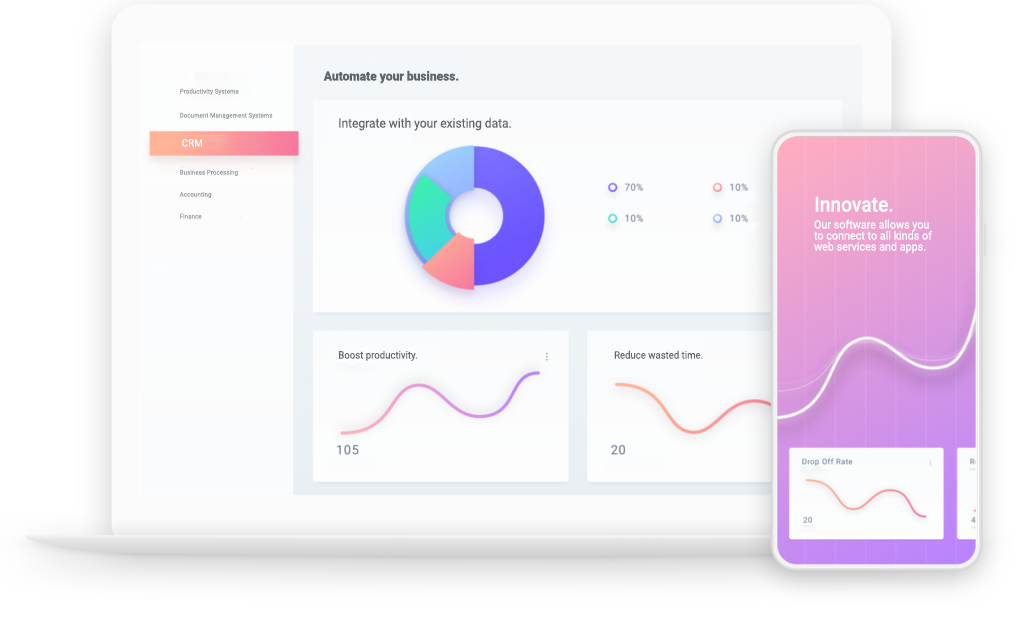 Imagine One Platform For Everything!
One platform for all your business processes.  We understand that the less platforms you have to engage with, the more efficient and cost effective your business is.
Project Management
Integrated Project Management apps for increased efficiency.
CRM Systems
Support Sales Management with actionable insights.
Expense Claims
Integrated data, in one location, at one access point.
Finance Suite
Custom Accounting and Software Packages unique to your business.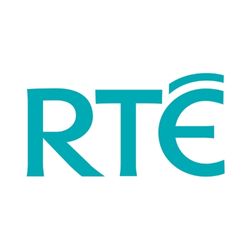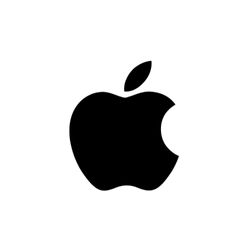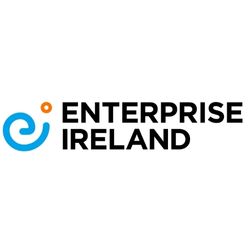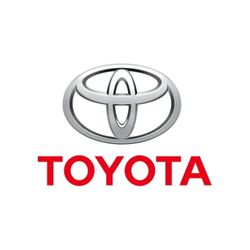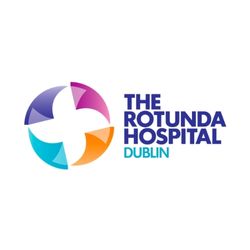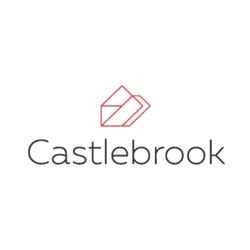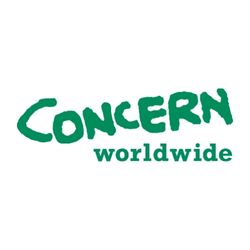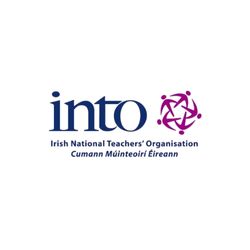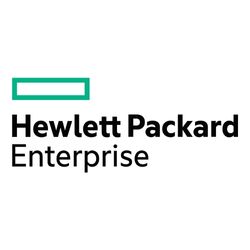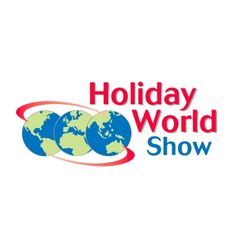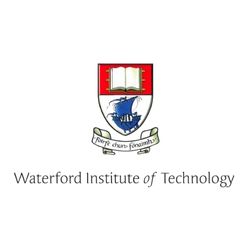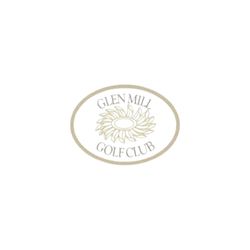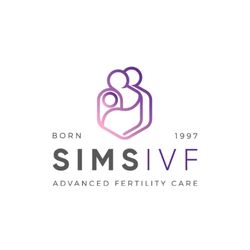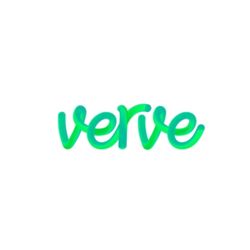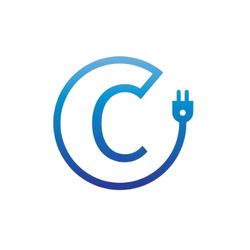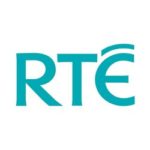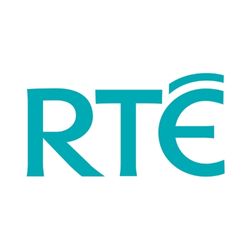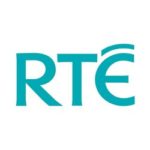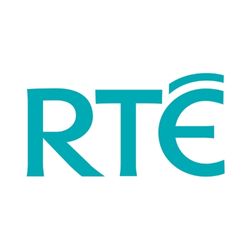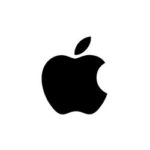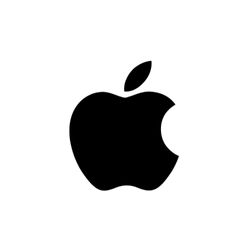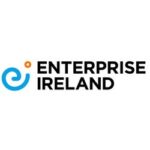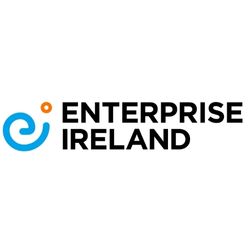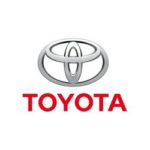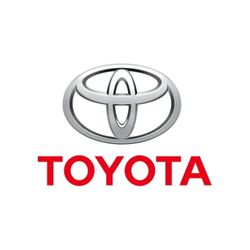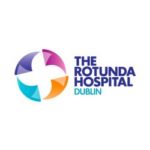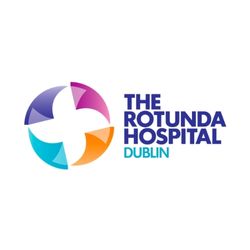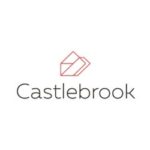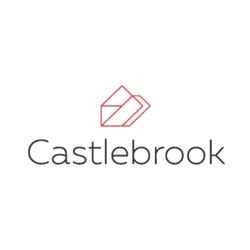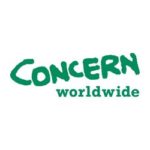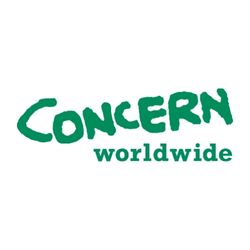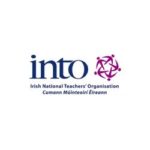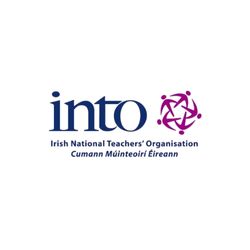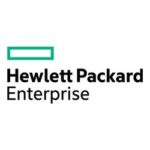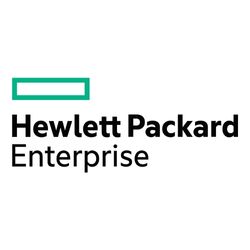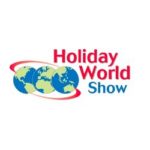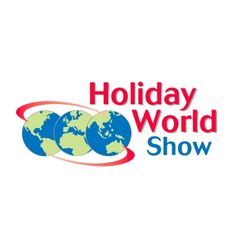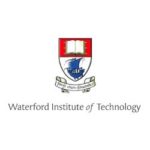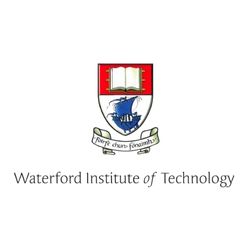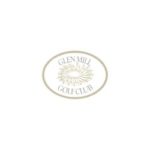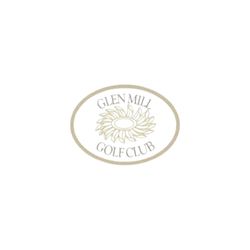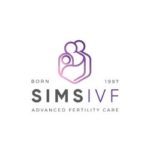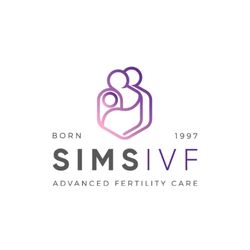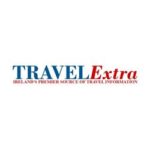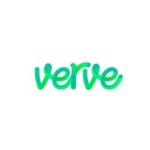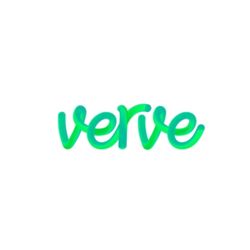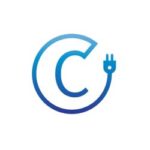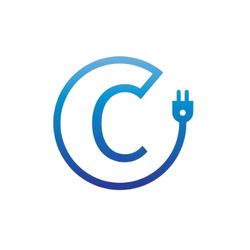 Custom Accounting & Software Packages
We design custom solutions to your specification, adding in our years of experience and systems integration management.
Full System Design
We offer full System Design and Service to improve your workflows and efficiency.
Systems Syncing
Need to deploy a a synchronisation model? We offer hosting & monitoring services. 
How we Work with You
As an SME, operating globally we understand the importance of efficient and robust cloud management systems. We align your business strategy to provide strategic leadership and expert advice from an objective, external point of view. 
Because of our set of innovative technologies, we deliver at least 4x faster than other development houses, ensuring a high ROI. But that is not the only factor. The end-to-end services that are carefully designed enrich your software development experience with us, making it a strategic partnership, and that's where you will see the most invaluable ROI.
Custom package are made are made exactly to your specification and you only pay for the features you need.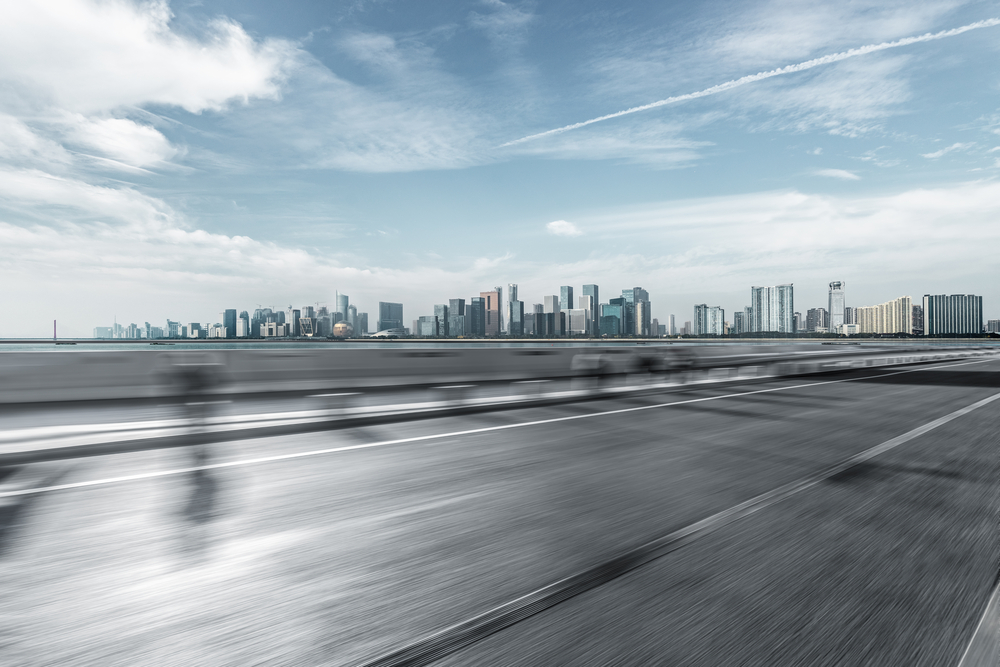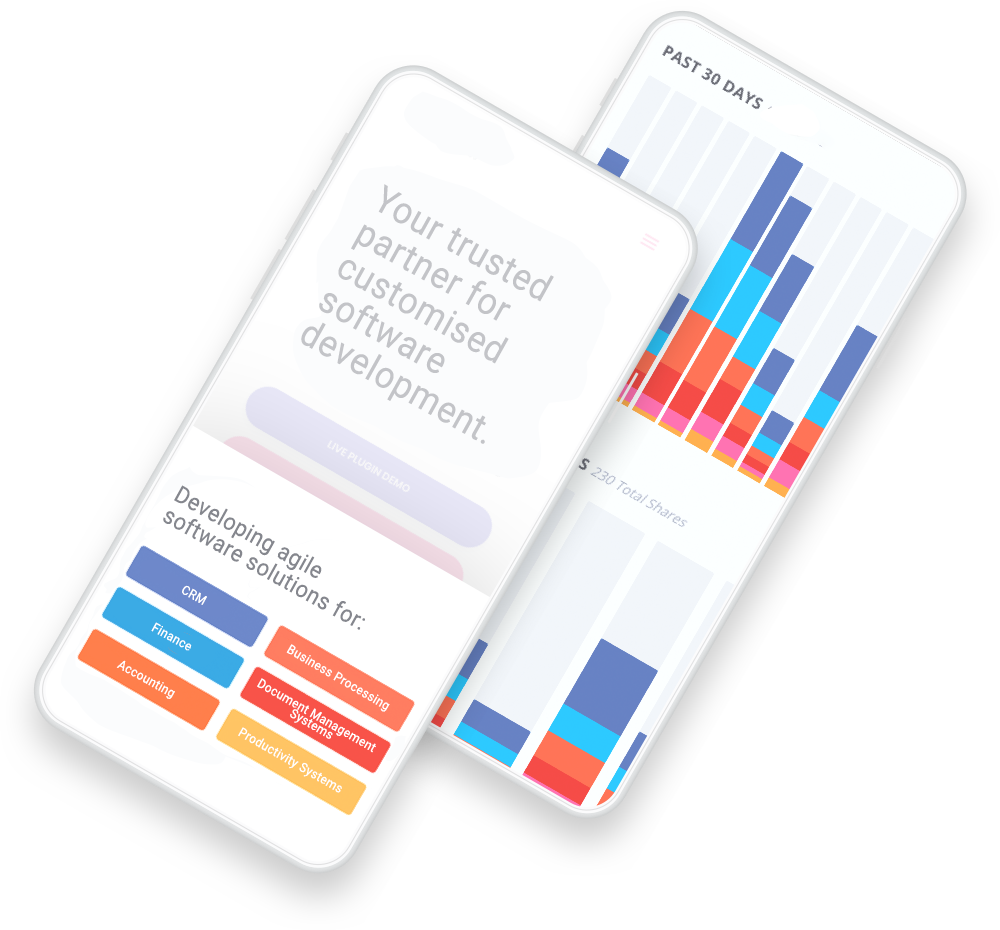 We Help You to Define the Best Application for your Business
We have a range of easy to use products specifically created for administrative systems that will improve the processing, reporting and management of your departments.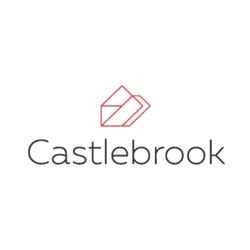 Glanmire have been developing customised software solutions for Castlebrook since the nineties.  They use our SAM Accountancy suite and integrated Document Management system.

Glanmire started working with the events management company in 1995.  Following the extremely successful integration of our SAM Accounting suite, we have developed over 50 apps for the company and continue to work with them. Most recently we have developed a powerful Exhibition Management System that covers all of the Administration, Accounting and CRM requirements.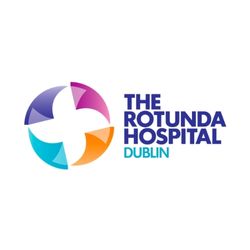 Glanmire developed a customised software solution for the hospital that allowed tracking of sensitive patient information across the various patient touchpoints.
Let's Get Started
Ready To Make a Real Change? Let's Build this Thing Together!