ABOUT GLANMIRE
Glanmire is a specialist in Customised Software Solutions
At Glanmire we create custom software solutions to make your business run smoother (in a nutshell).  Utilising our knowledge of the Claris Filemaker platform, Java, PHP and Python we help streamline your business.  Our software development experience dates back to the days of Steve Jobs at Apple (yes really!)  
The Apple Story
Glanmire is an Irish family run business established in 1981. Our founder and CEO Joe (Byrne) was working for a tech company as an Electronics Engineer in his early twenties in Dallas when he and a colleague accidentally bumped into Steve Jobs and the Apple board of directors in a restaurant. They were discussing setting up in Ireland so Joe approached them.
Innovation
On overhearing a conversation about Apple's new Irish venture, Joe seized the opportunity to approach them, initially with the objective of acquiring an Apple II computer at a favourable price (then $1,200). Apple wanted information on Ireland and invited Joe and his colleague to sit down. They chatted well into the early hours of the morning on the suitability of various locations in Ireland and Joe was invited to Apple's Dallas Sales office the following day to continue the conversation. Joe walked out of the office with an Apple II computer and a Job offer to start work in California the following Monday. The offer included stock options in Apple which was still a private company at the time!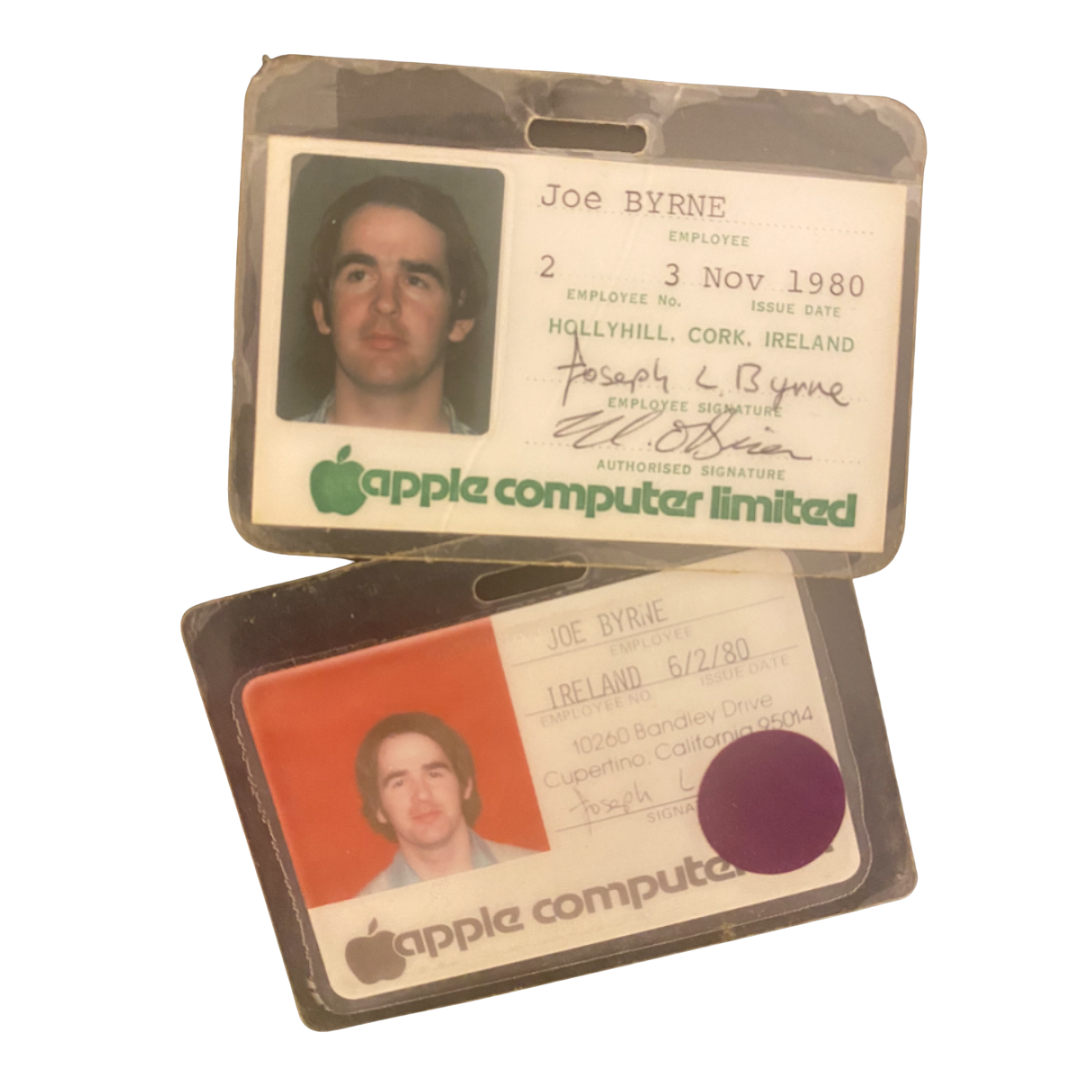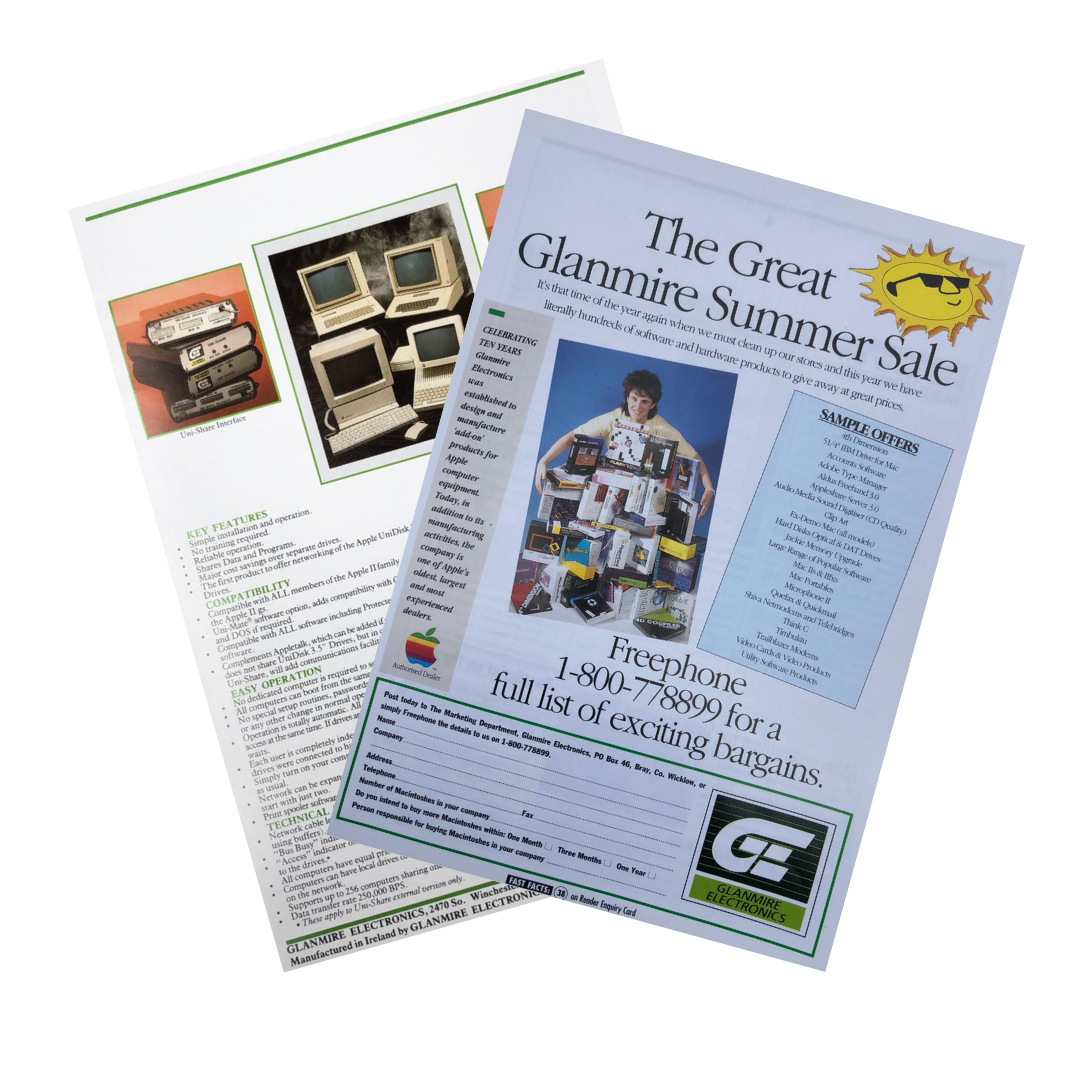 Glanmire Apple early advertisement
Software Development
After a couple of years on the startup team in the new Cork manufacturing plant, Joe saw an opportunity in the market for a Clock Calendar card which would gave the Apple II Date and Time functionality. With the blessing of Apple he founded Glanmire. The Clock calendar card was sold internationally and was an immediate success. It provided the company with all the startup capital it needed and as a result the company is entirely self funded.
The company went on to design and manufacture many other expansion cards for the Apple II computer, Sinclair Zx 81, Spectrum, IBM and Microsoft Windows based PC's. The Cards included software and applications, so the company developed a wealth of software skills and expertise.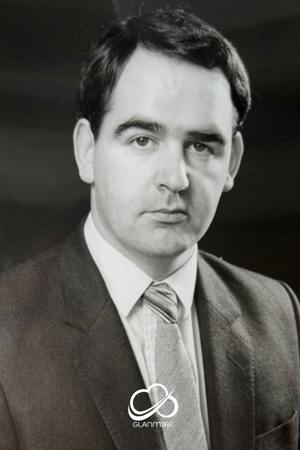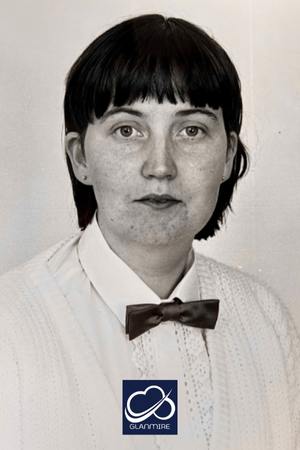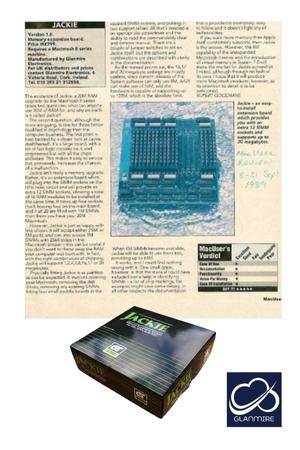 As computers evolved and became more powerful, the need for expansion cards dwindled.  In the late eighties Glanmire (and its now nationwide team of newly recruited engineers) focused on the development of business applications such as their finance software package SAM which remains one of the core products today.  The company is trusted to provide secure software solutions for a diverse range of clients that include RTE, Hewlett Packard and The Rotunda Hospital.
Our Mission
To help our customers to run all aspects of their organisation more efficiently by providing the right solutions tailored to the organisations needs. 
Making an Impact
With a rich history and years of experience, Glanmire are proud to have retained many clients for over 30 years.
Company Culture
Customer focused problem solvers and solution providers.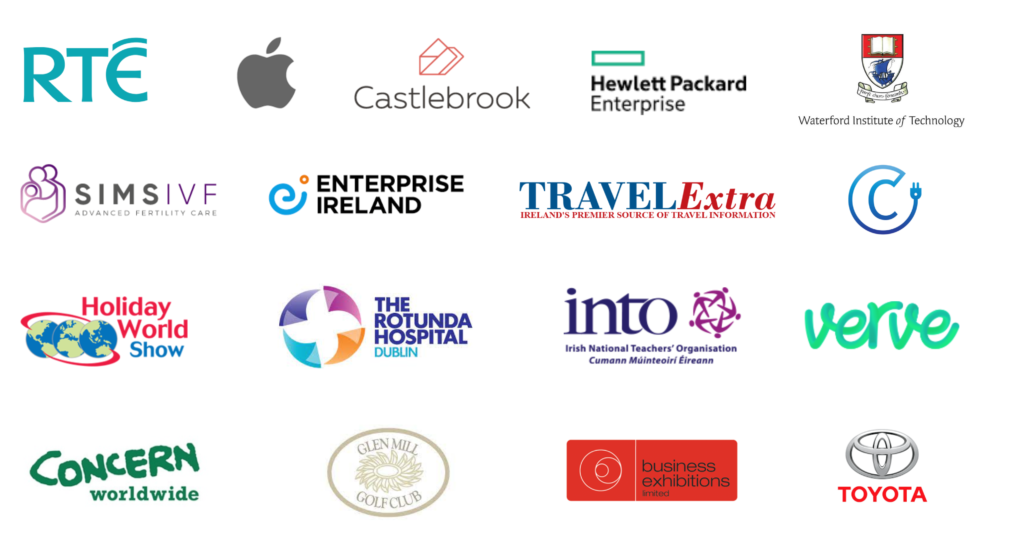 We focus on helping a diverse set of clients develop custom business applications to organise their data, improve their workflow, and foster innovation.
Through listening to and collaborating with our clients, we develop solutions using Claris Filemaker, Java, Phyton and PHP.
One platform that links all of your business processes, making your organisation more efficient, productive and ultimately profitable.
Reasons to work with Glanmire
Innovative Technologies
We deliver at least 4x faster than other development houses, ensuring a high ROI
Strategic Partnership
The end-to-end services that are carefully designed enrich your software development experience with us.
Wide Product Range
One Platform to talk to your business processes including CRM, Accounting, Project Management etc.
Custom Software Packages
Custom package are made are made exactly to your specification and you only pay for the features you need.
24 Service Level Support
24 hour service agreements will ensure you have the support you need when you need it.  
Systems Syncing
All your administration applications working on a single, integrated system. Providing increased productivity and streamlining workflows.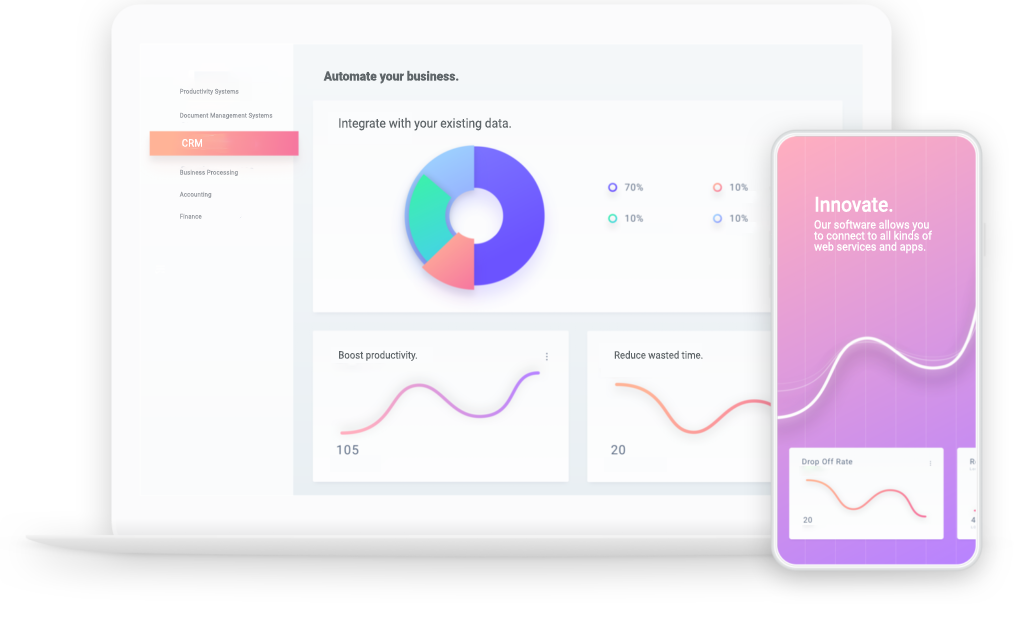 See our range of Services