With increased insurance costs, increased media scrutiny and a more educated patient it has never been more important to ensure a streamlined workflow within the healthcare environment.  The Glanmire customised software development team help our healthcare clients to streamline their administration, patient care, and equipment management to allow them to focus on providing superior levels of patient service ensuring transparency and reducing human error.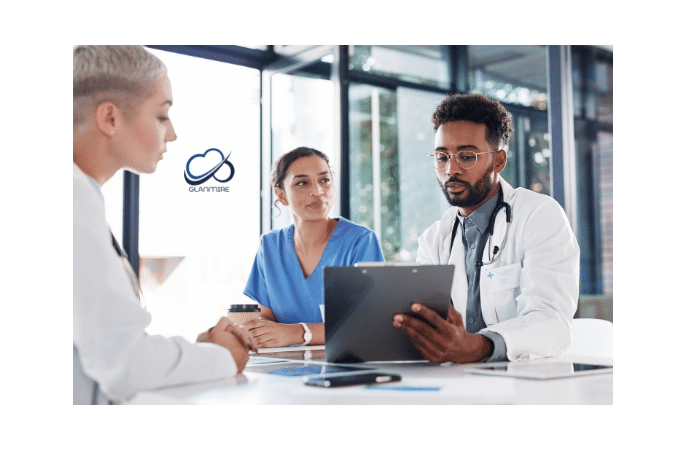 Through utilising our decades of experience and secure technological tools such as the Claris Filemaker platform, our customised software applications developer team empower medical professionals and their teams to collaborate through the use of one HIPPA compliant platform.
The Glanmire team has supported many healthcare environments, including hospitals that are specialising in maternity care and IVF treatments. These are highly stressful environments where patients feel vulnerable.  By taking time to deeply understand our healthcare clients' needs, we develop solutions that streamline booking systems, patient records, physical record locations and automate tedious administration processes to provide improved patient experiences.  This in turn empowers patients and ensures they feel safe in your hands – resulting in increased customer retention and acquisition.
We can modernise your legacy systems, converting them from inefficient software tools not fit for purpose and create a tailor made effective, and efficient, solution for your healthcare environment.  This includes customised software that will automate your repetitive processes, optimising productivity whilst allowing your team members to stay focused on the patient.  Once these automations are established they require minimal oversight.  It is a cost effective solution as it reduces the cost of operations and procedures due to  streamlined clinical workflows and an enhanced digital administrative process.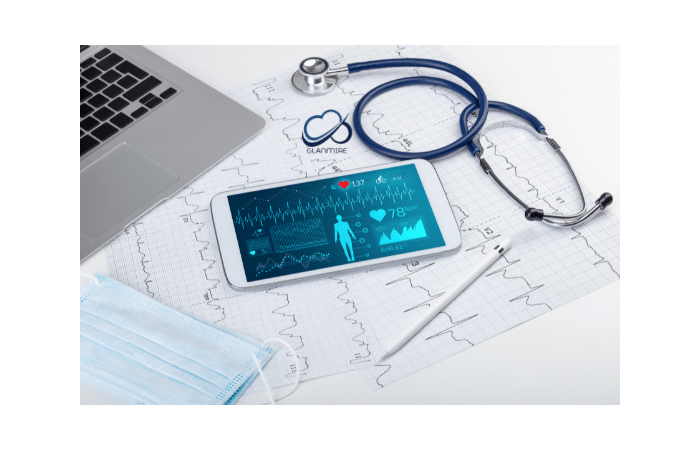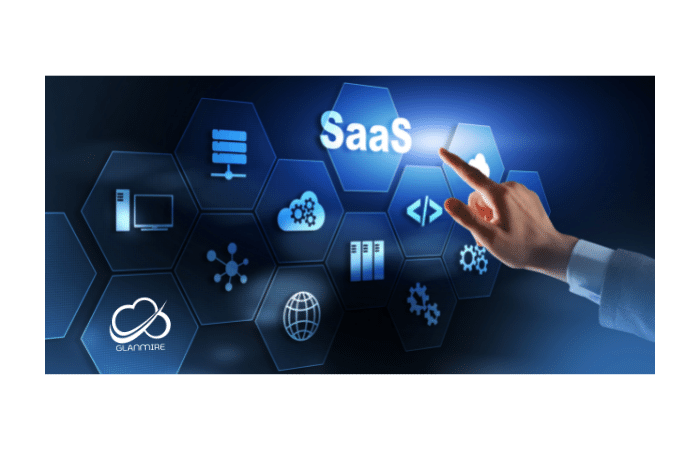 The things you need to consider before embarking on a customised software project include examining your company's workflow across the business processes.  Do you need to integrate it with other systems and platforms?  Should the system have scalable storage?  The system should have an easily searchable database.  You will also need to consider an optical character reader for a more equal world.  We can streamline all of this, and more, with access to all of your systems via one platform. From scheduling appointments to invoicing, we have you covered. If you'd like to read one of our case studies in healthcare, click here.
If you are considering a customised software system, please talk to our friendly sales team for further advice and learn how Glanmire's decades of experience can help you streamline your organisation.
Office Address
Dublin Ireland
Hours of Operation
M-F: 9am – 5pm S-S: Closed
Send a Message
Interested in driving growth? Have a general question? We're just an email away.