CRM stands for "Customer Relationship Management" and is the combination of practices, strategies and technologies that companies use to manage and analyse customer interactions.  The goal is to improve the customer experience, improve customer relationships, reduce churn whilst simultaneously streamlining the company's workflow.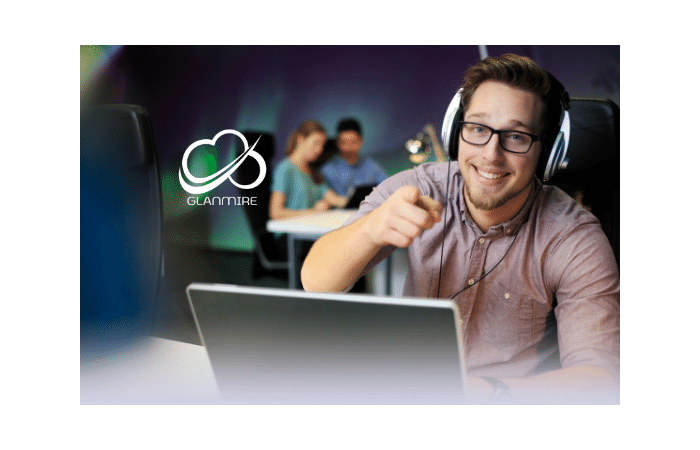 Here at Glanmire we build customised CRM software systems that helps business owners to easily track all communications with their customers and potential customers.   CRM systems are extremely complex as they compile customer data across different channels.  Ideally every interaction between the customer and the company.  These could include the company's website, social networks, telephone interactions, live chat, direct mail, marketing materials, geo location and customer facing team members etc.
Mainstream CRM systems are generalist because they can't satisfy each unique business need.  Mainstream CRM systems are also stand alone systems.  At Glanmire we develop customised software systems, built to your specifications, that talk to your other business systems.  They are interconnected across the business organisation.  This streamlines your workflows and effectually moves you towards one platform that gives you access to all of your business processes.
The main benefit of a customised CRM system is that is extremely efficient from a resources point of view, connecting sales teams, admin teams, project management teams, event management teams and so on. The sky is the limit with regards to possibilities for automation.  With such a system your entire business data sets are connected, distributed and organised so that your team can easily access the information they need across all the customer touchpoints.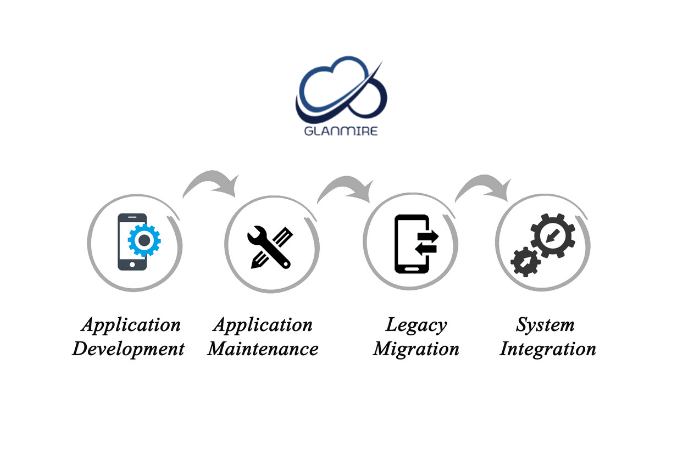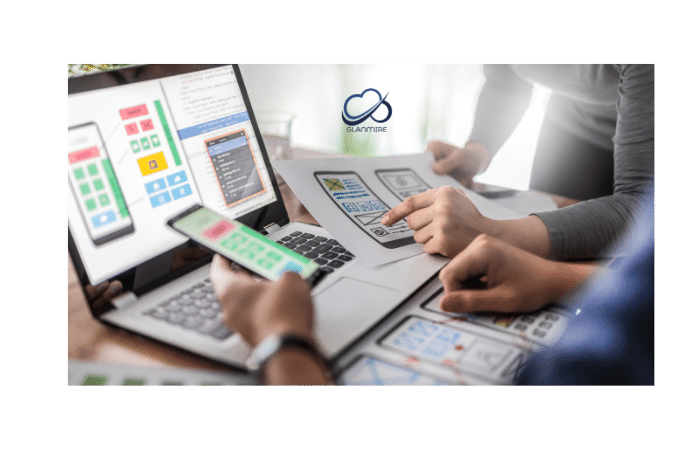 With a cloud based CRM system (SaaS) your team has instant access remotely.  We can build in mobile functionality for tablets and mobile phones.  This is a key selling point for sales and marketing teams.  A customised build can take advantage of features that are unique to mobile devices, such as GPS location identifiers, voice recognition, AI – the use of which is growing with the dawning of Web 3.0.
If you are considering a customised CRM software system, please talk to our friendly sales team for further advice and learn how Glanmire's decades of experience can help you streamline your organisation.
Office Address
Dublin Ireland
Hours of Operation
M-F: 9am – 5pm S-S: Closed
Send a Message
Interested in driving growth? Have a general question? We're just an email away.